19-07-2016
Linda haalt haar licensie!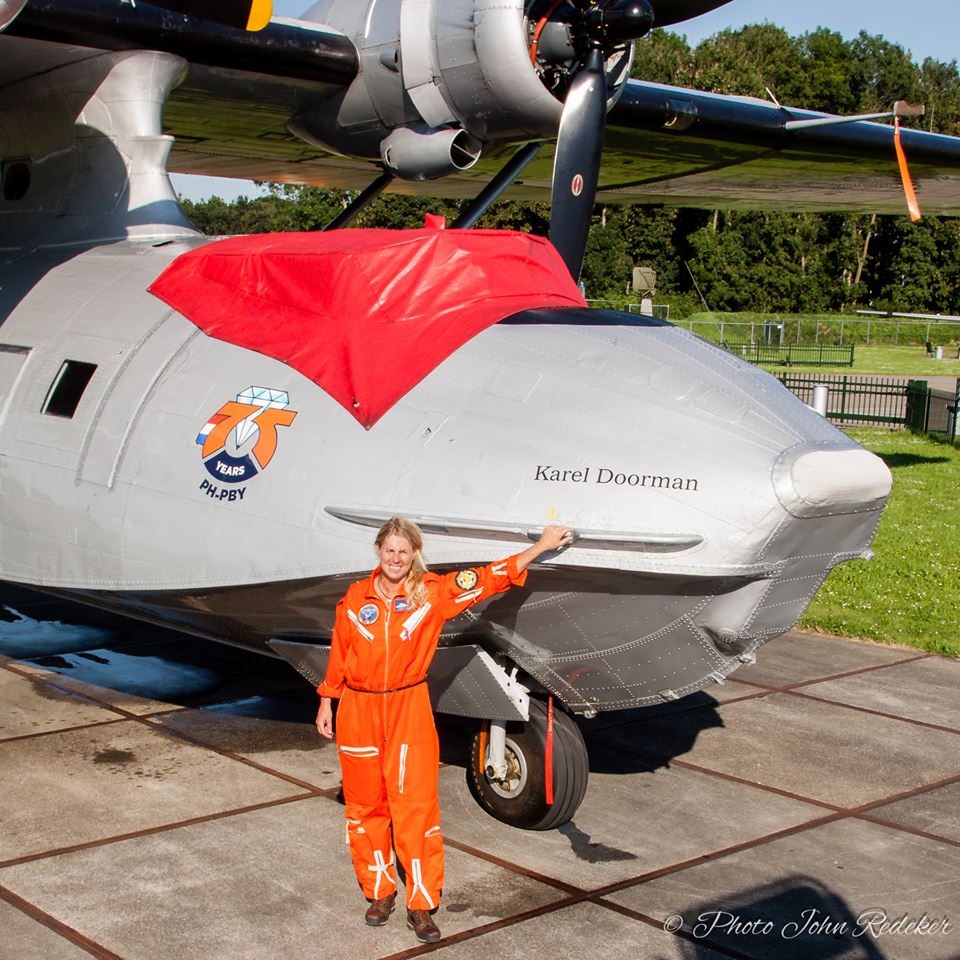 On juli 19 2016 Linda become our first female pilot on the Catalina.
She has successfully completed her exam after several hours of training on the Catalina. As far as we know, there is already a female Catalina pilot in New Zealand, so probably Linda is the second female Catalina pilot of the world. Of course we are all very proud of Linda and so you will see here regularly on the forthcoming flights as a pilot.
In here daily life Linda is First Officer at a commercial aviation company.
We hope she will fly for us a long time.